My name is Calen Nakash. I'm an entrepreneur.
I'm a graphic artist, writer, voice talent and actor living in Coventry, CT. I have an Associates Degree in Graphic Design and Multimedia and a Bachelors in Communication from the University of Connecticut, where I graduated at the top 15% of my class.
I am skilled in Adobe Creative Suite, mostly using the programs InDesign, Adobe Illustrator, Photoshop and Adobe Premiere. I also create websites.
I have experience in academic, creative and newswriting, and look forward to helping you enhance your business however I can.
"Those at the top of the mountain didn't fall there."
I grew up in Brattleboro, VT, enjoying the rural countryside and stale popcorn at Blockbuster Video. Eventually I moved to Connecticut, becoming a freelance artist and working for Ring Associates as a multimedia specialist. I work remotely and within driving distance of Coventry, CT.
May you always find water and shadE.
C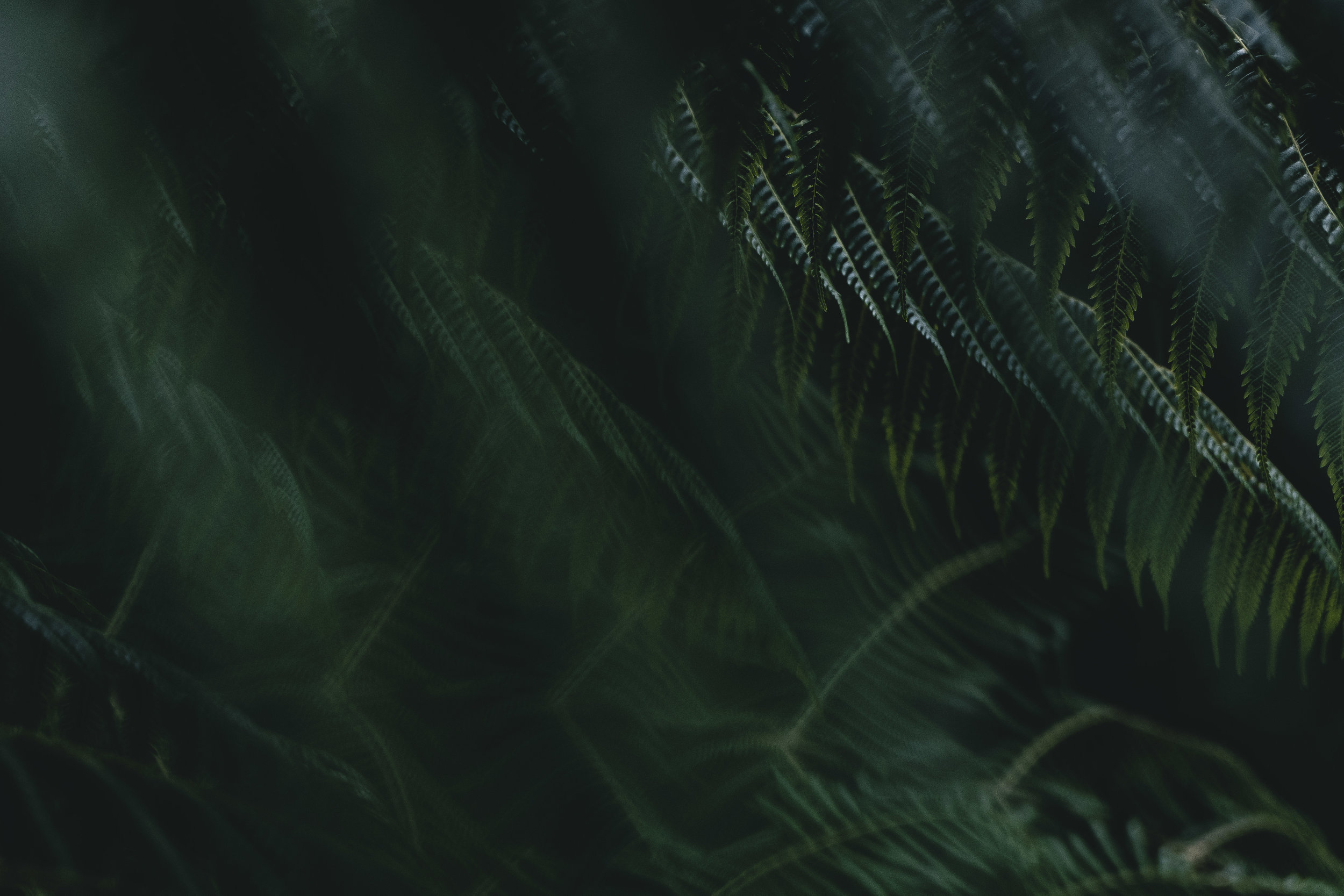 Images taken of children preparing for "In Celebration of Puerto Rico," commissioned by Roger Ingraham, directed by Carol Macy
Various photos of landscapes, weddings, pets and more. [Less recent]